Bestsellers
Nishtha Thakural
2023-01-18
Tried the earl grey tea.. really liked it. Thanks for the cute samples
Good tea
Bhagyashree Rana
2022-12-31
I love their exotic black teas especially berry tea. Recently tried the rose and lemon grass tea and now they are also on my favorite list. The best thing is their price which is very reasonable compared to other tea brands.
The best tea in the country, Period.
great taste and reasonable price
I just love their green teas. Earlier I tried Organic India green tea and got acne on my face post which I stopped consuming green tea from any brand. Then a friend suggest Chiya Leaf... I am their regular customer now❤️❤️
Would you recommend Chia Leaf?

Blog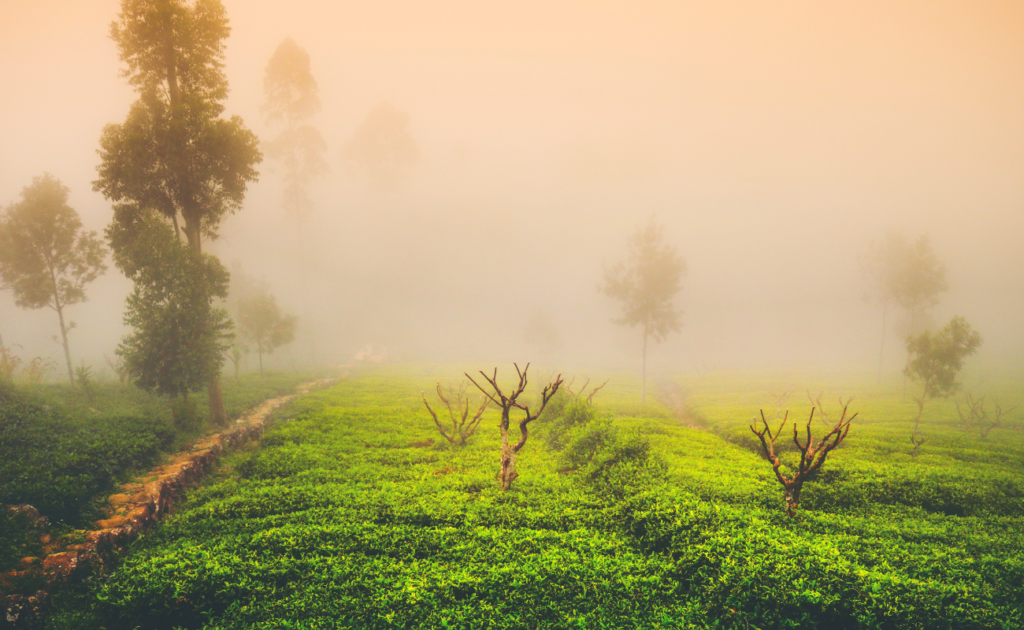 Types Of Tea In The World
Butterfly Blue Pea Tea –  A Natural Dye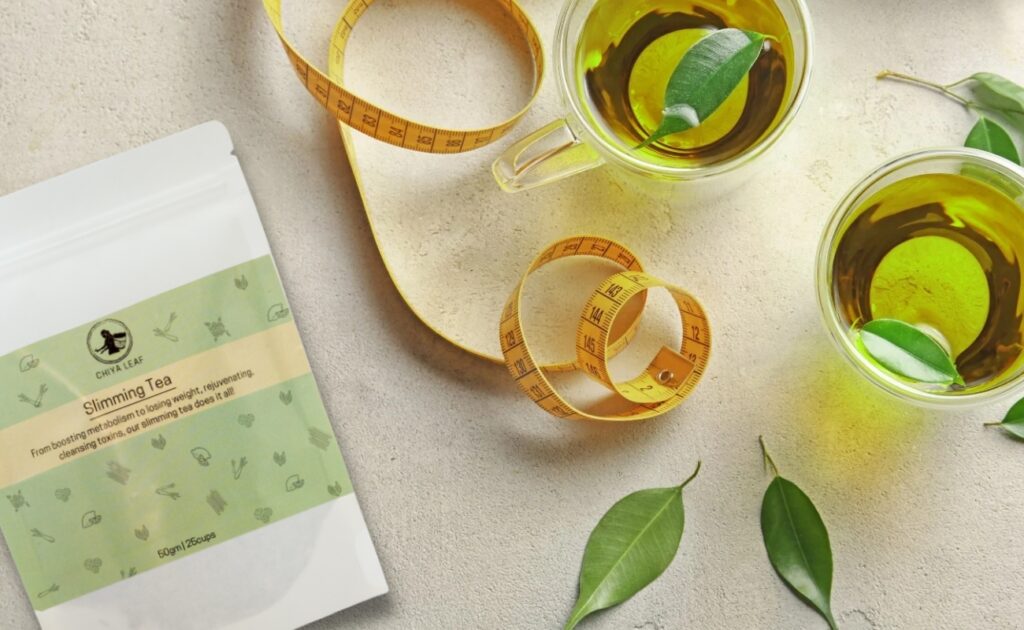 Slimming Tea – A Herbal Tea For Weight Loss